Cameron – 100% Human Textured Hair Mannequin
SKU:
PPEL-MPMUIDMD-3C
Tag: Real Human Hair
£128.65
PROFILE
Cameron is definitely a showstopper. His 100% human hair is beautifully textured (3 mm curl) and is perfect for fades and flat tops. Our improved proportional head size makes clipper work a breeze, giving more headroom to maneuver your favorite tool.
SPECS
Name: Cameron
Head Size: Medium
Hair Type: Indian
Hair Colour: Dark
Hair Texture: Coily
Hair Length: 25.4 + 20.3cm Mixed
Form: Uniform
Lifelike features include:
Natural Hairlines
Flexible Ears
Proportionate Head and Face Shape
Needed Accessories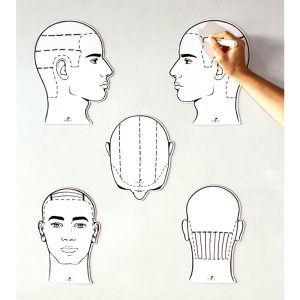 Men's Sketch Heads
5 Heads Per Package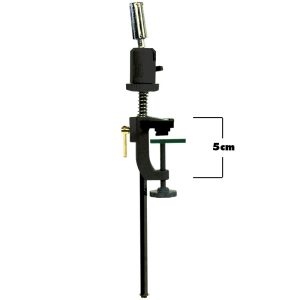 Metal Adjustable Holder
Extends from 16.5 to 35.5cm tall.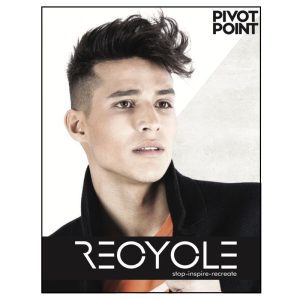 Recycle Trend Collection
The Look Book includes step-by-step technique workshops.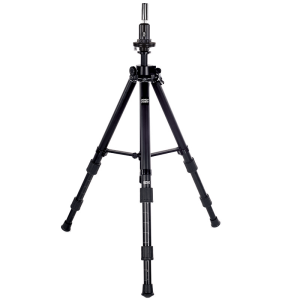 Universal Tripod w/ Swivel Base
360º Rotating Swivel Base
Select the fields to be shown. Others will be hidden. Drag and drop to rearrange the order.
Image

Rating

Price

Description

Attributes

Add to cart