Male Slip-On
SKU:
PPEL-SG9GIDLL-BR
Tag: Eco Friendly Alternative
£53.50
Profile
The Male Slip-On helps you create the latest trends in both beard designs and haircutting. The affordable, foam-free design is easy-to-use and is sure to be one of your new favorites.
Please note: Headform is not included.
Specs
Name: Male
Head Size: Small
Form: Graduated
Hair Type: Indian
Colour Field: Dark
Hair Length: 20.3 – 12.7cm
Want to be notified when this product is back in stock?
Needed Accessories
Extension Holder
2 Extension Bars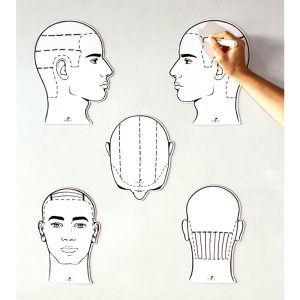 Men's Sketch Heads
5 Heads Per Package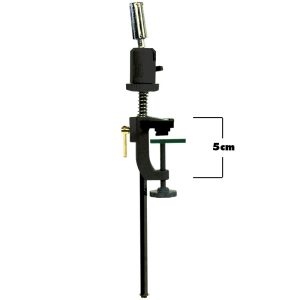 Metal Adjustable Holder
Extends from 16.5 to 35.5cm tall.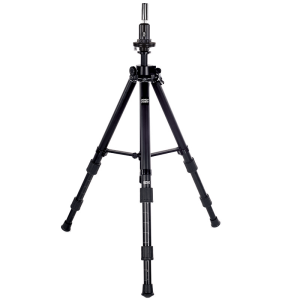 Universal Tripod w/ Swivel Base
360º Rotating Swivel Base
Select the fields to be shown. Others will be hidden. Drag and drop to rearrange the order.
Image

Rating

Price

Description

Attributes

Add to cart