Cut System: Men 1
SKU:
PPEL-CUTMEN1-ENG
£68.25
The Pivot Point system consists of comprehensive skills training coupled with strong knowledge of theory & client communication to produce a hairdresser able to skillfully and professionally satisfy client needs.

The Pivot Point Philosophy is based on artistic and scientific concepts and the 4 basic forms demonstrate that whether used individually or in combination forms, the simplicity of the Pivot Point system is the key to creating high-quality looks for a variety of clientele. Pivot Point training takes you through 3 levels, from System to Advanced to Trend.

Cut System: Men 1 explains and demonstrates the essential steps to create the 4 basic forms successfully on a male customer.
Book with theory and 8 step-by-step videos accessible via the Pivot Point App.
The Pivot Point App can be downloaded free of charge via the App Store and Google Play Store.
Needed Accessories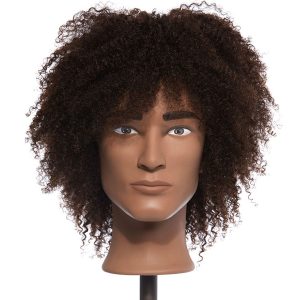 Cameron - 100% Human Textured Hair Mannequin
M3: Medium Head Size/Higher Density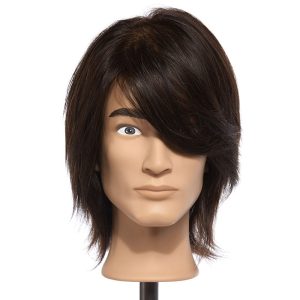 Cole - 100% Human Hair Mannequin
M3: Medium Head Size/Higher Density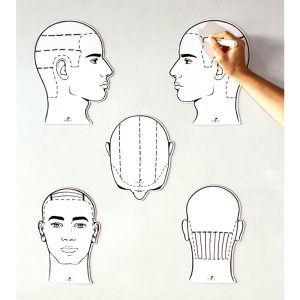 Men's Sketch Heads
5 Heads Per Package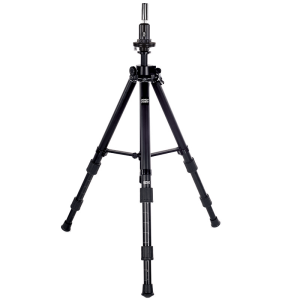 Universal Tripod w/ Swivel Base
360º Rotating Swivel Base
Select the fields to be shown. Others will be hidden. Drag and drop to rearrange the order.
Image

Rating

Price

Description

Attributes

Add to cart