GZ Tripod w/ Swivel Base
SKU:
PPEL-TRIPODGZ-SWVL
£154.90
A part of any educator's kit is a tripod providing freedom and portability. But, we've added a twist, or should we say spin? 
Pivot Point created the first, patent-pending, swivel base tripod. Now, educators can spin a tripod base 360º to view their work or share it with an audience without awkward moving and positioning.
It's the type of innovation we love: smart, simple and designed to make your life easier. 

All Pivot Point tripods are made of heavy-duty materials with telescopic legs that expand to 160 cm tall and efficiently pack up to fit into specialised tripod duffles. Wherever your career takes you, your tripod can come too! 
Rotates 360° to view designs from any angle so you can work in the round without moving around 
Easy-open locking system allows swivel base to rotate or lock in one place 
Feet swivel for extra balance and stability 
Easy-to-read measurement markings on legs 
Tel

Needed Accessories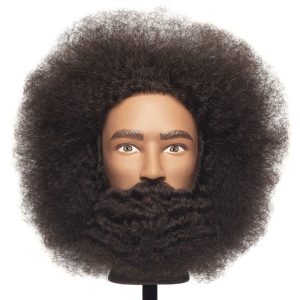 Elijah - 100% Human Textured Hair Mannequin
M3: Medium Head Size/Higher Density
Ingrid - 100% Natural Hair Mannequin
M4: Medium Head Size/Highest Density/Shoulders
Janet - 100% Human Textured Hair Mannequin
M2: Small Head Size/Lower Density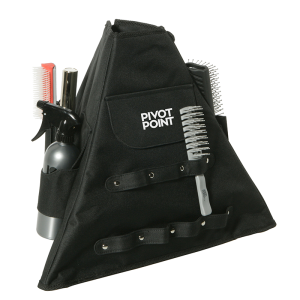 Tripod Skirt
High-Quality Nylon w/ Heat-Resistant Pockets
Select the fields to be shown. Others will be hidden. Drag and drop to rearrange the order.
Image

Rating

Price

Description

Attributes

Add to cart