Tripod Skirt
SKU:
PPEL-TRISKIRT
£25.00
Tool holder for any full-sized tripod. High-quality nylon skirt with heat-resistant pockets and holders for various tools. Great for classroom instructors and platform artists for convenience.
Features include:
Straps for holding brushes, spray bottles, clips, etc.
Three heat-resistant pockets for styling products
Protective flaps for both brushes and blow dryer
Skirt includes Pivot Point logo
Needed Accessories
Ingrid - 100% Natural Hair Mannequin
M4: Medium Head Size/Highest Density/Shoulders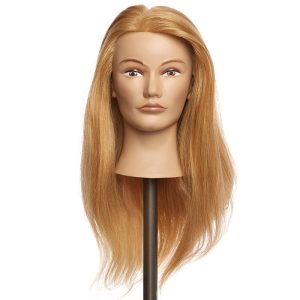 Madi - 100% Human Hair Mannequin
M2: Small Head Size/Lower Density
Michelle - 100% Human Textured Hair Mannequin
M4: Large Head Size/Highest Density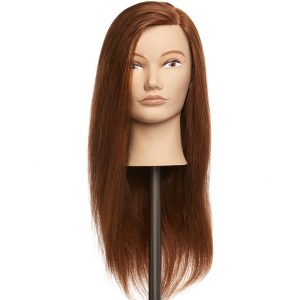 Vanessa - 100% Human Hair Mannequin
M3: Medium Head Size/Higher Density
Select the fields to be shown. Others will be hidden. Drag and drop to rearrange the order.
Image

Rating

Price

Description

Attributes

Add to cart