Revive Trend Collection
SKU:
PPEL-TREND-REVIVE 2020
£52.50
REVIVE is a love letter to ourselves and the world around us. In a time of great political division and differing opinions, we acknowledge the need, more than ever, for empathy and compassion.
Over the past years our feeling of losing control has grown, and as a reaction, more and more people have been trying to take back control where they can. Healthy eating – vegetarian and vegan, more time for playing sports and being in nature, and actively taking care of our mental health are all on the rise in order to find the right balance, our personal balance.
Analysing dreams, astrology and a renewed interest in spirituality – not connected to religion, all indicate that more and more people are searching for new experiences, searching for a positive future.
With this search for balance comes the nostalgia for the good old days. Nicely wrapped soaps and shampoos, "old style" packaging, relaunches of Disney movies, hand-crafted beers, and vintage patterns in our clothe
Needed Accessories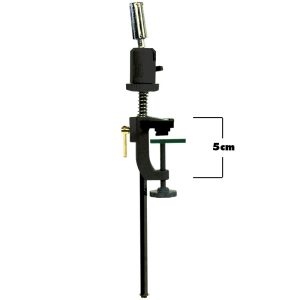 Metal Adjustable Holder
Extends from 16.5 to 35.5cm tall.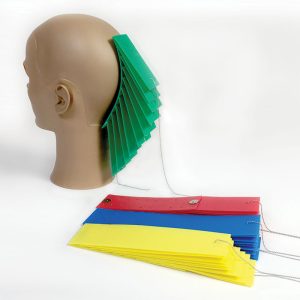 Projection Strips Set
Color-Coded Plastic Strips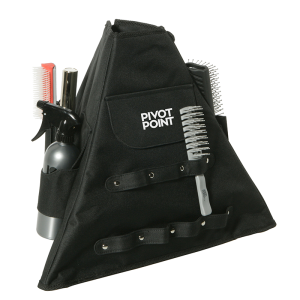 Tripod Skirt
High-Quality Nylon w/ Heat-Resistant Pockets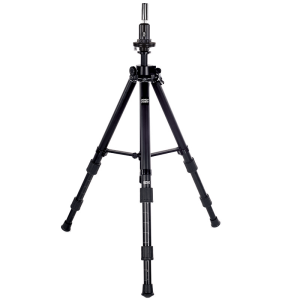 Universal Tripod w/ Swivel Base
360º Rotating Swivel Base
Select the fields to be shown. Others will be hidden. Drag and drop to rearrange the order.
Image

Rating

Price

Description

Attributes

Add to cart