Colour Quadrant – 100% Human Hair Mannequin
SKU:
PPEL-MMSUZZLL-4P
Tag: Real Human Hair
£92.85
Profile
Designed specifically for colour exercises including highlights, lowlights and techniques to colour gray hair. The quadrant isolates specific parts of the head, allowing you to dedicate your attention to specific challenges that replicate real-life scenarios.
Specs
Name: NA
Head Size: Small
Hair Type: Indian, Indian Remy
Hair Colour: Dark, Medium, Medium-Light, Gray
Hair Texture: Wavy
Hair Length: 20.3cm
Form: Uniform
Needed Accessories
Extension Holder
2 Extension Bars
Ladies Sketch Heads
5 Heads Per Package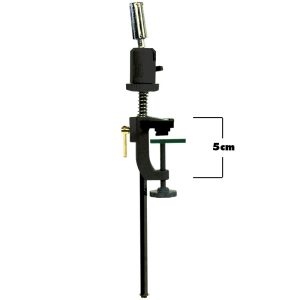 Metal Adjustable Holder
Extends from 16.5 to 35.5cm tall.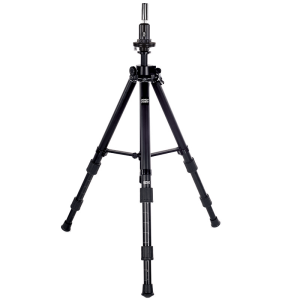 Universal Tripod w/ Swivel Base
360º Rotating Swivel Base
Select the fields to be shown. Others will be hidden. Drag and drop to rearrange the order.
Image

Rating

Price

Description

Attributes

Add to cart