Irene – 100% Human Hair Mannequin
SKU:
PPEL-MMMIIDML
Tag: Real Human Hair
£96.55
Profile
The perfect mid-length mannequin—Irene is a go-to for hair design that emulates trends worn today. Her medium size produces realistic results while her increase form perfectly showcases layered cuts and designs.
Specs
Name: Irene
Head Size: Medium
Hair Type: Indian
Hair Colour: Mixed Medium-Dark
Hair Texture: Wavy
Hair Length: 20.3 – 35.6cm
Form: Increase
Needed Accessories
Extension Holder
2 Extension Bars
Ladies Sketch Heads
5 Heads Per Package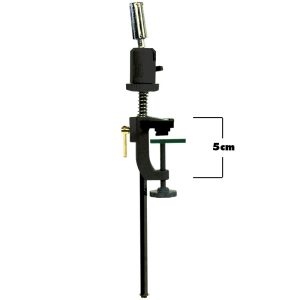 Metal Adjustable Holder
Extends from 16.5 to 35.5cm tall.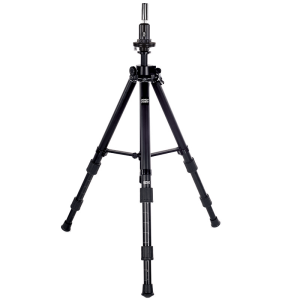 Universal Tripod w/ Swivel Base
360º Rotating Swivel Base
Select the fields to be shown. Others will be hidden. Drag and drop to rearrange the order.
Image

Rating

Price

Description

Attributes

Add to cart