Kate – 100% Natural Hair Mannequin
SKU:
PPEL-MMSUZZLL-HN
£54.20
Profile
The ideal mannequin for the budget-conscious, Kate's 50% human and 50% natural hair mix is perfect for any cutting, chemical or styling service, producing a beautiful finish at an economical price.
Specs
Name: Kate
Head Size: Small
Hair Type: 50% Human, 50% Natural
Hair Colour: Medium-Dark
Hair Texture: Straight
Hair Length: 35.6 + 15.2cmMixed
Form: Uniform
Want to be notified when this product is back in stock?
Needed Accessories
Extension Holder
2 Extension Bars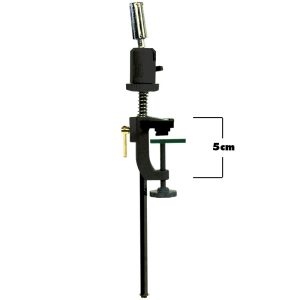 Metal Adjustable Holder
Extends from 16.5 to 35.5cm tall.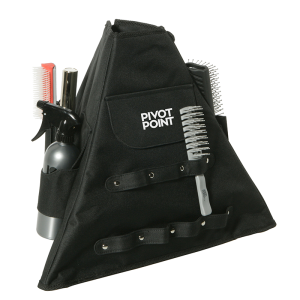 Tripod Skirt
High-Quality Nylon w/ Heat-Resistant Pockets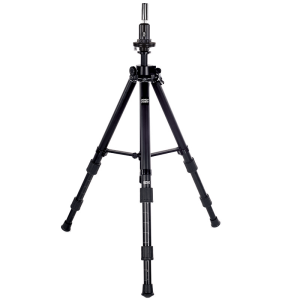 Universal Tripod w/ Swivel Base
360º Rotating Swivel Base
Select the fields to be shown. Others will be hidden. Drag and drop to rearrange the order.
Image

Rating

Price

Description

Attributes

Add to cart