Tony – 100% Human Hair Mannequin
SKU:
PPEL-MFLGDZCL
£152.25
Profile
OMC-certified mannequin; Tony is a great choice if you want to showcase men's cutting, styling or perming techniques. His medium and medium-light hair will help produce beautiful results.
"Simply the best quality… Pivot Point makes the ONLY mannequin I'll work on." – Joakim Roos, Global Educator, Pivot Point International Multiple Gold Medal Champion & Competition Trainer
Specs
Name: Tony
Head Size: Large
Hair Type: Indonesian
Hair Colour: Medium
Hair Texture: Straight
Hair Length: 15.2 – 12.7cm
Form: Graduated
OMC Hairworld Approved
WorldSkills International Approved
Needed Accessories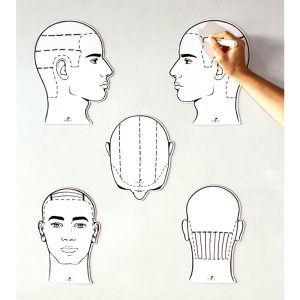 Men's Sketch Heads
5 Heads Per Package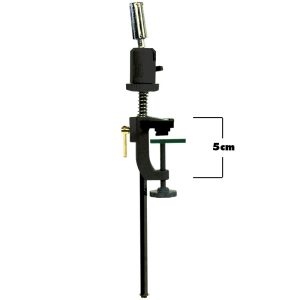 Metal Adjustable Holder
Extends from 16.5 to 35.5cm tall.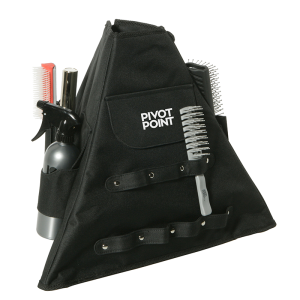 Tripod Skirt
High-Quality Nylon w/ Heat-Resistant Pockets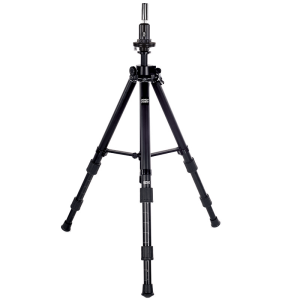 Universal Tripod w/ Swivel Base
360º Rotating Swivel Base
Select the fields to be shown. Others will be hidden. Drag and drop to rearrange the order.
Image

Rating

Price

Description

Attributes

Add to cart