Salonability Student Book Set
SKU:
PPEL-SBSBP
£30.00
This package includes – 10 books, covering 13 topics, which support Level 2 Hairdressing qualifications.

For information on Salonability Educator Resources, please contact us by phone or email.
Needed Accessories
Erika - 100% Human Hair Mannequin
M2: Small Head Size/Lower Density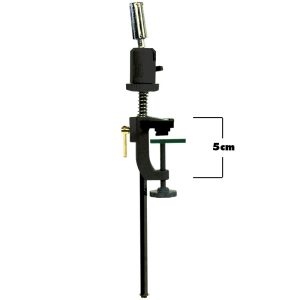 Metal Adjustable Holder
Extends from 16.5 to 35.5cm tall.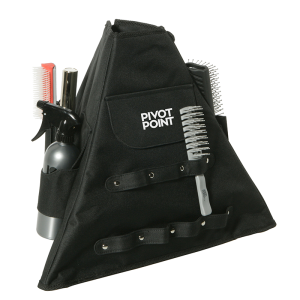 Tripod Skirt
High-Quality Nylon w/ Heat-Resistant Pockets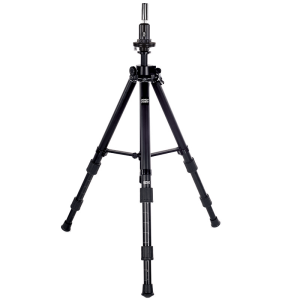 Universal Tripod w/ Swivel Base
360º Rotating Swivel Base
Select the fields to be shown. Others will be hidden. Drag and drop to rearrange the order.
Image

Rating

Price

Description

Attributes

Add to cart