Courtney – 100% Human Hair Snap Cap
SKU:
PPEL-SC2-FMMSC7LL-XL
Tag: Real Human Hair
£182.40
Profile
Courtney's 100% human, long-hair locks and medium-light colour level are perfect for showcasing updo's, thermal techniques and brilliant colour results.
Please note: Headform is not included, only the cap.
Specs
Name: Courtney
Head Size: Medium
Hair Type: Chinese
Hair Colour: Medium-Light
Hair Texture: Straight
Hair Length: 45.7 – 30.5cm<
Form: Solid
Needed Accessories
Extension Holder
2 Extension Bars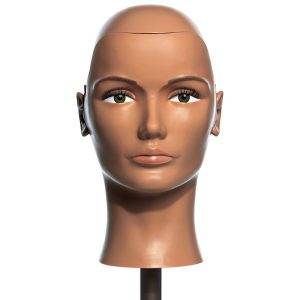 Ladies ABS Headform Medium - Snap Cap
Medium-Colored Skin Tone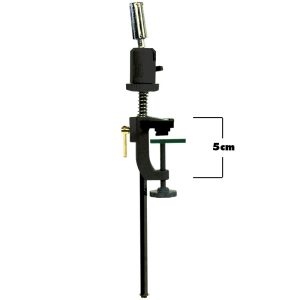 Metal Adjustable Holder
Extends from 16.5 to 35.5cm tall.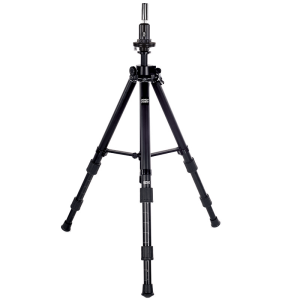 Universal Tripod w/ Swivel Base
360º Rotating Swivel Base
Select the fields to be shown. Others will be hidden. Drag and drop to rearrange the order.
Image

Rating

Price

Description

Attributes

Add to cart