Crocodile Clips 6 Pk.
SKU:
PPEL-5519530
£6.40
Sections and holds
large amounts of hair while colouring, cutting and styling.
Needed Accessories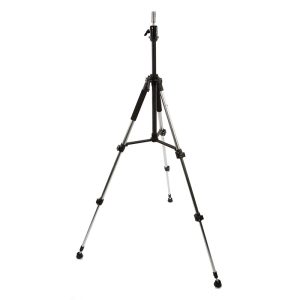 GZ Tripod w/ Swivel Base
360º Rotating Swivel Base
Ladies Sketch Heads
5 Heads Per Package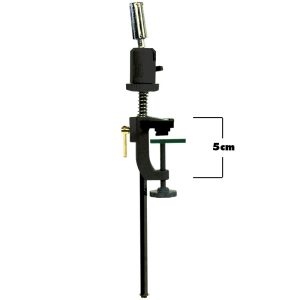 Metal Adjustable Holder
Extends from 16.5 to 35.5cm tall.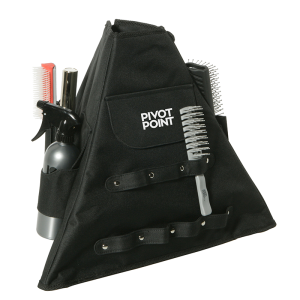 Tripod Skirt
High-Quality Nylon w/ Heat-Resistant Pockets
Select the fields to be shown. Others will be hidden. Drag and drop to rearrange the order.
Image

Rating

Price

Description

Attributes

Add to cart